Our guesthouse rooms and studio apartments are spacious, boasting homely decor and comfortable furnishings. Satellite TV, private bathrooms, kitchens, and air conditioning or fans come included with each reservation. We also offer wireless internet service. Additionally, we can take care of many of your requests including taxi service, airport and tour transfers. We have seen many return groups, couples, and families who truly enjoy their time with us, making long-lasting memories along the way.
Our Rooms Include:
Satellite T.V.
Private Bathroom, Kitchen
Hot and Cold Water
Fan/Air Conditioned Suites
Rates (per night) Include:
Standard Room with Fan – $49 US or $6500 JMD
Standard Room with A/C – $59 US or $7500 JMD
Studio Apartment with Kitchen – $71 US or $8,800 JMD
Queen A/C Room – $71 US or $8,800 JMD
King A/C Suite – $80 US or $10,000 JMD
2 Bedroom Apt. – $80 US or $10,000 JMD
3 Bedroom Apt. – $140 US or $17,000 JMD
2 Bedroom Apt. – $195 US or $24,500 JMD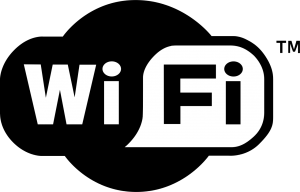 We Offer Wireless Internet Service.